WINDOWS SERVER ENVIRONMENT
We know how to make your office environment as efficient as possible.
By utilizing the full potential of Windows Server 2019, or any other windows server environment – all machines communicate, share files, printers and other network resources. By managing all servers centrally, a sometime gargantuan task like patching workstations to protect against Zero-days, trojans, and other spying malware becomes automated.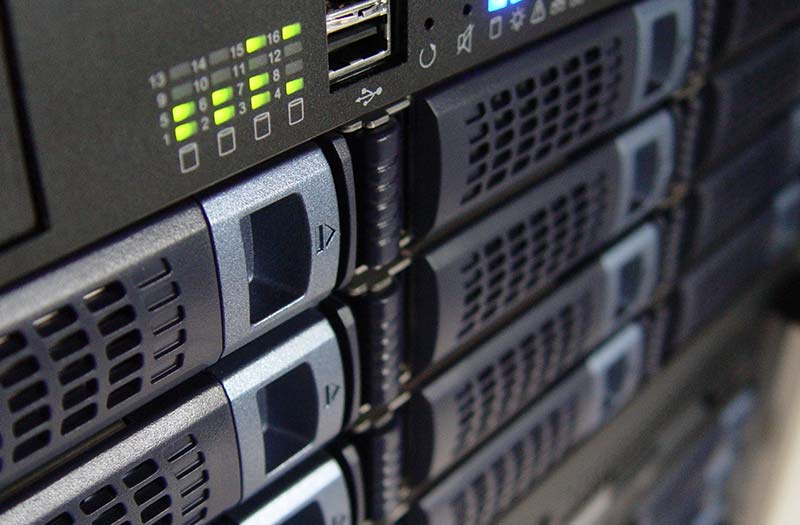 Server Automation reduces IT spending significantly without sacrificing performance
A windows server environment is your central resource for your entire business. Its important to not only keep it running smoothly, but also to optimize it to be cost-efficient, protect it from internal and external threats, and to have sufficient backups to protect your data.
Alliance Technologies provides windows server environment analysis, integration, optimization, and installation for both small and large businesses at a cost-effective rates. We utilize our knowledge to provide a deep analysis of your business to find you the best configuration for your business environment(s). We'll find ways to optimize and integrate your platform to automate specific tasks to help your business environment be efficient, but also to help your business save money on overall IT costs.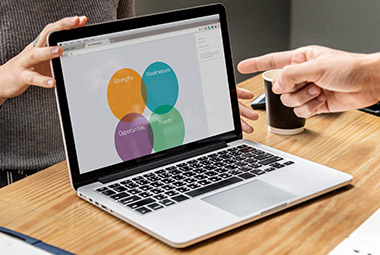 Optimize & Integrate
Optimize your server environment to be cost-efficient, save money for your business by integrating automation and cut down on overall IT maintenance costs.
Virtualize your infrastructure environment and reduce to one physical server – manage permissions to restrict access to sensitive data across your business team.
Security & Management
Secure your server from internal and external threats, and backup your data automatically so you never lose any important documents or work.
Never have to worry about maintenance and create easy management of your resources with automated tasks. Get a FREE ASSESSMENT of your windows server environment and join the alliance.