SECURITY CAMERAS & MANAGEMENT
Highly proficient in all forms IP, CCTV, and WIFI based cameras
Unfortunately in the world there are people who want what isn't theirs. Security is becoming increasingly important in today's society whether its for business or residential properties. The technology today allows for ease-of-use security systems and cameras that require minimal maintenance and connectivity.
Having  a sufficient security camera system can be detrimental in court and provide the evidence you need. It can also deter a crime before it is even committed by securing your business or personal property.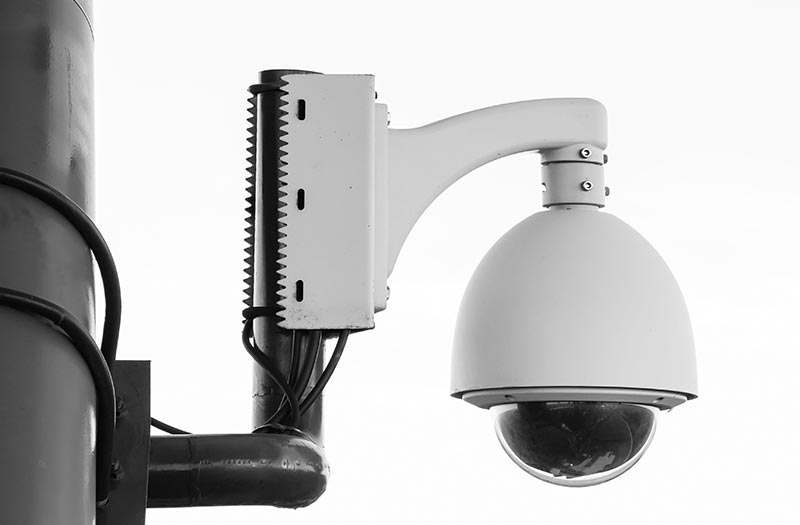 It is estimated that 67% of burglaries can be prevented with the use of security cameras
At Alliance Technologies, we know how important it is to keep your business secure along with your personal belongings. We are highly proficient in all form-factors of security cameras & management. Our detailed consultation provides the best strategy for your security needs, we'll identify the positions and wiring for your security system, and provide seamless installation and integration within your system(s).
We help educate on how the system works and provide 24/7 support to any technical issues that may arise during the management of your system.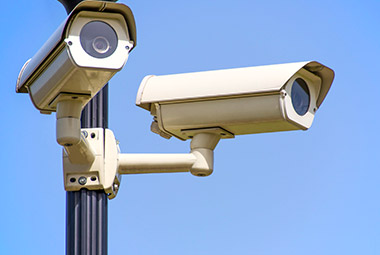 IP, CCTV, WIFI cameras
We provide extensive knowledge in multiple factors of security cameras including IP, CCTV, or WIFI.
We provide an in-depth consultation to identify and survey your business environment, then provide economical security solutions for your business. We will discuss the benefits of each system, and why we believe our solution is in your best interest.
Support & Management
Alliance Technologies provides seamless installation and configuration of your security cameras & management. We educate you on how our system works, and provide on-going 24/7 support for any technical issues that may arise.
Get a FREE SECURITY ASSESSMENT for you business for Alliance today, we provide competitive flat-rates for all businesses.