PROFESSIONAL IT CONSULTATION
Upgrade, improve, enhance, & refine - We offer Chicago's most trusted IT Consultation
We know how difficult it can be deciding on what professional IT consultation to use, how to use the technology, how to scale it, or even where to start looking. It can frustrating for business owners finding someone who can help do it right with optimizing and costs of budget in mind.
With our Professional IT Consultation services, Alliance Technologies is here to help you every step of the way. We will assess your business and your strategy while creating a detailed report highlighting the best technologies for your business environment.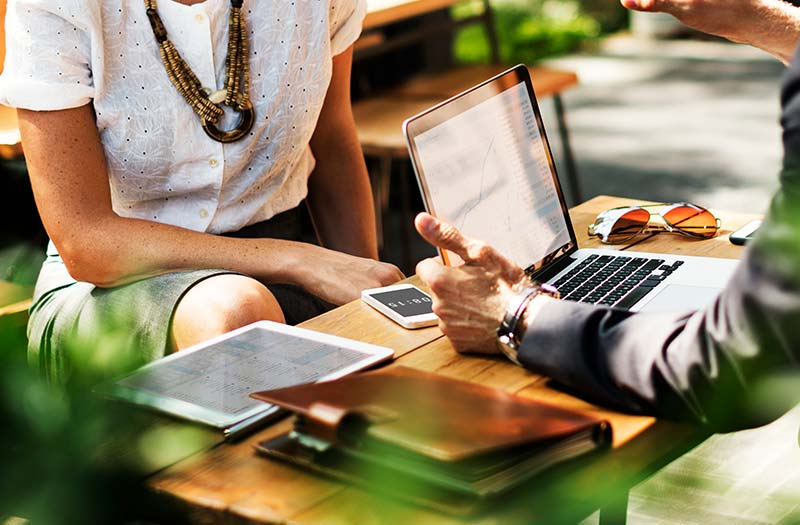 When it comes to running your business, good is not enough
When planning your IT business infrastructure its important to have someone not only knowledgeable and certified, but also have someone who knows how your business works. Alliance Technologies IT Consultation offers an in-depth review of your business infrastructure – we find ways to upgrade, improve, enhance, and refine. We are a trusted partner to businesses around chicagoland that depend on us to keep their IT infrastructure running.
During your consultation, Alliance Technologies will dive deep into your business infrastructure, identify what you are currently using (if any), research the benefits of upgrading or installing new hardware, and give you recommendations on how to enhance your business atmosphere while being cost-efficient and sticking to your initial budget. We try to automate most processes – like backups, or scheduled updates – so you can cut on your IT costs while having a effective system in place.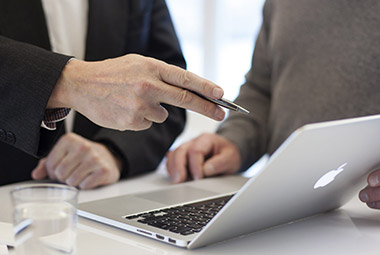 Trusted and Certified
Alliance Technologies has the industries best Microsoft-Certified technicians ready to assist you. With up-to-date knowledge and experience we can give you a thorough IT consultation and recommend the best IT infrastructure for your company.
You'll work one-on-one with a assigned technician who will provide an in-depth assessment and configure a detailed report.
Cost-Effective Solutions
Alliance Technologies knows you are here to cut costs and help optimize your IT infrastructure. We provide economic and cost-efficient solutions to help you cut down on you business IT costs. We'll recommend the best options based on your initial budget.
Our IT Consultation services are a great solution in finding ways you can optimize your IT structure and save on costs. Get an in-depth FREE ASSESSMENT of your business today.