MANAGED IT SERVICES
Managed IT Services uses top of the line tools to monitor your networks
Managing IT, we use top of the line tools that consistently monitor your business environment. This allows us to get alerted, easily identify the problem, and provide it solutions promptly.
At Alliance Technologies our managed IT services includes our remote support and server monitoring. Onsite support is also provided at a discounted rate. This give companies a set price per month without the fear of having many charges for issues that need to be fixed remotely and gives us flexibility to keep your service guaranteed.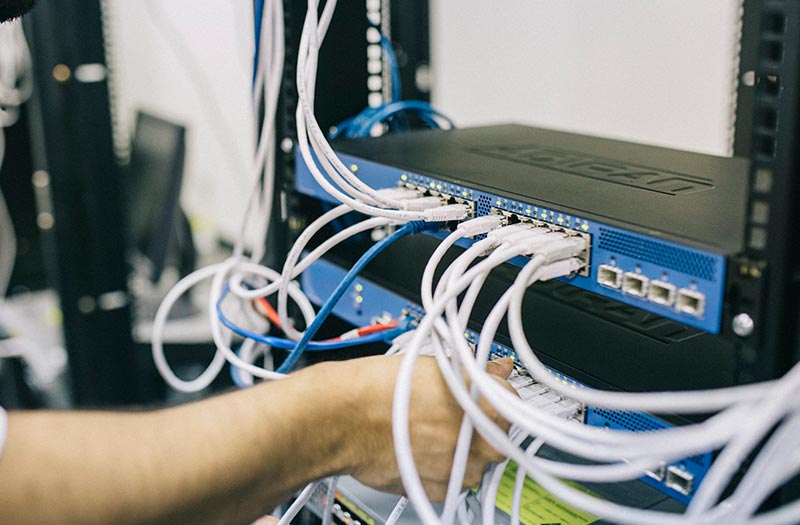 When it comes to running your business, good is not enough
Managed IT services provide a consistent resource for your business environment, we provide outstanding support and troubleshooting to keep your business running efficiently and effectively. Our Microsoft-Certified lead technicians are industry-proven and they will be your point of contact, along with diagnosing and implementing a variety of support measures for your immediate and long-term needs.
At Alliance Technologies, our service plans are tweaked and customized for your needs and budget. We provide in-depth consultation paired with effective solutions for your business environments and are a proven resource for any business. With our guaranteed service and consistent IT support, chicagoland businesses consistently choose Alliance Technologies as their trusted IT partner.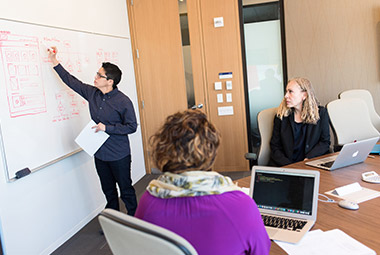 Microsoft Certified Techs
Alliance Technologies has the industries best Microsoft-Certified technicians ready to assist you. With up-to-date knowledge and experience, our managed IT services provide the best resource with consistent monitoring and 24/7 support.
You'll work one-on-one with a assigned technician who will assist you whether you need remote or on-site support – we work quickly to diagnose the issue.
Consistent Monitoring
Managed IT services provide consistent 24/7 monitoring of your systems to keep them optimized and free of any issues or errors. We are setup to provide guaranteed remote and on-site service no matter the diagnoses.
This helps us keep costs low to our customers by being flexible in our IT solutions and offer discounted on-site support. Get a FREE ASSESSMENT of your business and join the alliance.