CLOUD SERVICES & MANAGEMENT
The basic services that you use to run your business are becoming easier to manage and deliver.
Are you still buying big, expensive computer equipment for your office? Let's be honest, some people need lots of computers in their office. But MANY small businesses can get by with file storage, email, and security (virus scan-ning and spam filtering).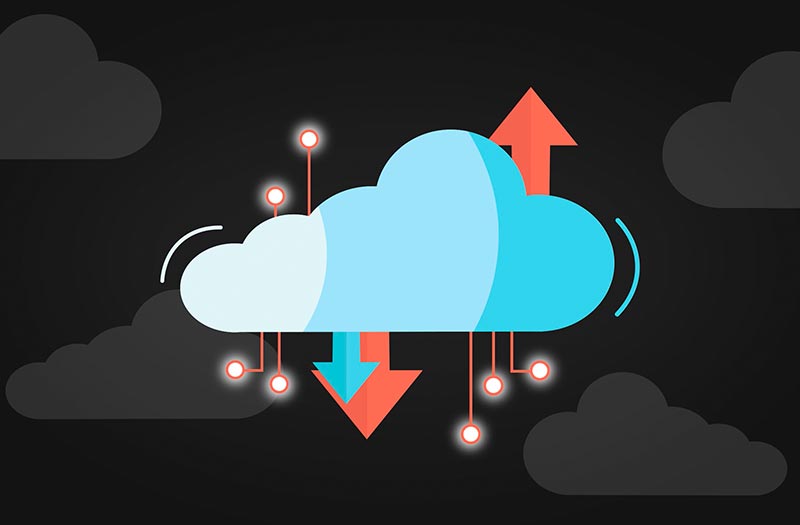 No longer worry about losing data due to hardware failures, or missing an email because of your out-dated server.
Get with the times and keep your business environment in sync with Office 365 and cloud syncing technology. With today's technology, you and your business can work together in sync, it has progressed enough that you and your team can even work on the same document at once and see real-time updates! Microsoft Office 365 is the gold standard of email services and office products.
Alliance Technologies specializes in Cloud Services and Management for small and large business. We give your business an in-depth analysis to determine the pros and cons of upgrading to a cloud infrastructure. We map out the details and recommend the best hardware, software, and work environment to keep your business up-to-date. We also provide competitive flat-rate costs to keep your cloud services managed throughout the year, which means less for your business to worry about.
Stay Connected
Cloud Services allow you to keep your email, work files, and servers all in sync across multiple devices available for access anytime. This is beneficial for both small and large business – allowing you to keep your team and data up-to-date.
Access your files from your phone or laptop, or collaborate with your team in real-time on the same documents.
Worry Free Management
Alliance Technologies provides full management of your cloud services including system backups, maintenance, updates, and troubleshooting at competitive flat-rates.
Join in on the alliance and be care-free knowing that Alliance Technologies has your back. Get a FREE ASSESSMENT on your business environment today