COMPLETE NETWORK SUPPORT
Our network support promise is 100% satisfaction 100% of the time
With Complete Network Support you'll have optimal performance of your IT infrastructure and a certified team to back it.
At Alliance Technologies, we know how important it is for your employees to be connected. Having the best business class network equipment in your office is crucial to being one step ahead. We install and setup various Firewalls (UTM), Switches, Routers, Gateways, Access Points, and monitor them 24/7 with instant alerts so in most cases, we know before you know!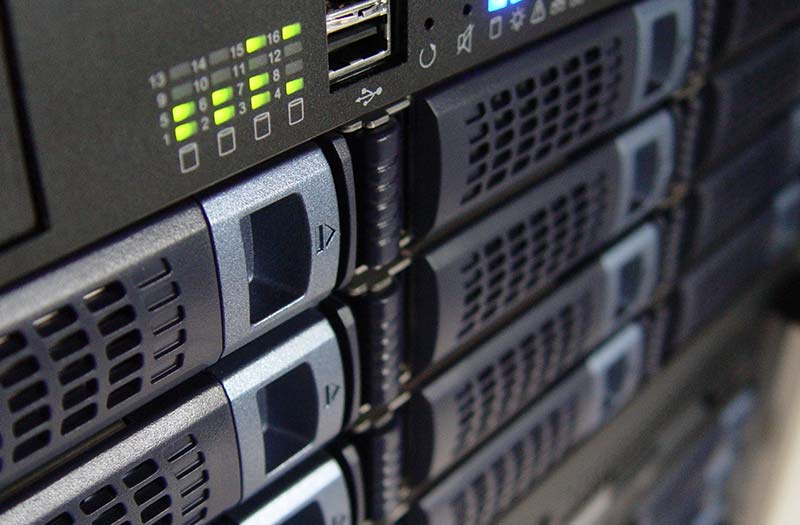 When it comes to running your business, good is not enough
Network Support consists of keeping your networks at optimal performance, we work hard to monitor your systems to keep your network flowing. If we notice an error, we'll usually apply a patch before you are even notified. Not only do you get the performance of a professional network, you'll have a team of Microsoft-Certified technicians ensuring that it stays that way. We provide both on-site and remote support no matter the issue.
Alliance Technologies is a trusted IT partner that supplies constant network support to many businesses around the chicagoland area. We take pride in giving our customers 100% satisfaction in our IT services. We provide outstanding customer services and are prompt in creating IT solutions.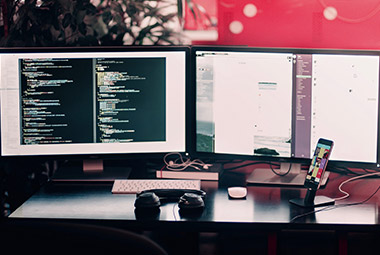 24/7 Network Monitoring
We constantly monitor your business networks to ensure 100% server up-time and optimal peak performance.
Our prompt support services offer both on-site and remote support, so you'll never have to worry about scheduling service. We provide smart and effective solutions for your server and business needs.
On-Site & Remote Support
Most issues can be fixed remotely with a simple patch, but more troublesome issues require our technicians to work on-site. Alliance Technologies provides prompt 24/7 support services to our clients.
You'll get professional support from Microsoft-Certified technicians who can provide quick and effective solutions. Get a FREE ASSESSMENT for your business today and start optimizing your business network environment.