RANSOMWARE ABATEMENT & BUSINESS CONTINUITY
Business Continuity is the process of creating systems of prevention and recovery
Many can argue the most important part of any company is the data it stores and its business continuity. Protecting your data from ransomware and external threats is increasingly becoming in demand. As technology gets better, so do the threats and viruses that are distributed throughout our online world.
Business Continuity is an important aspect because you can't afford the down-time, so its helpful to have security measures already in place to ensure your data is backed up and protected. Alliance Technologies ensures you are always one-step ahead of any threats, and ensures your data is backed up to prevent any losses.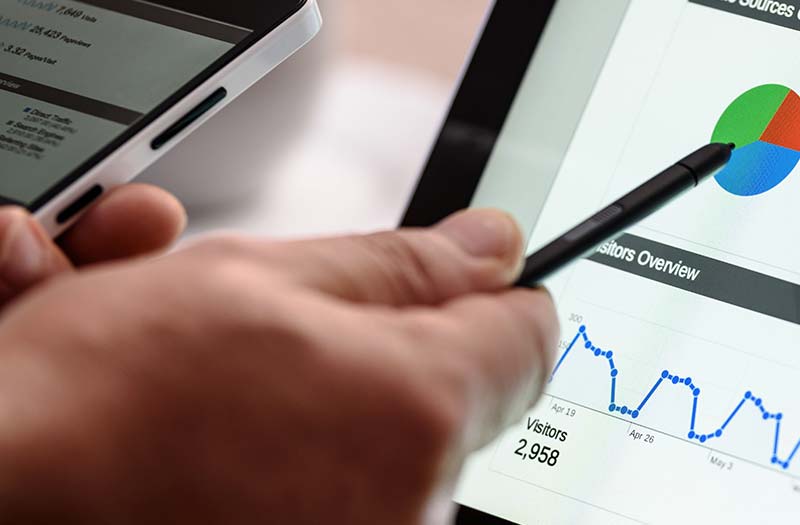 The most important part of any company is the data it stores and how it is protected
Many factors come into play protecting your sensitive data and your business environment. Some questions to ask your current IT provider are: Is your data in a secure location, onsite, in the cloud, on site and backed up to the cloud? Alliance Technologies provides planning solutions for business continuity and prepares your business for complete protection against internal and external threats.
If you have trouble with ransomware that is locking you out of your system, network, or files – Alliance has professional Microsoft-Certified technicians who will be able to remove the threat, restore your data, and put in place security measures to ensure it doesn't happen again. Alliance Technologies provides experts for business Continuity planning, prevention, and protective IT solutions.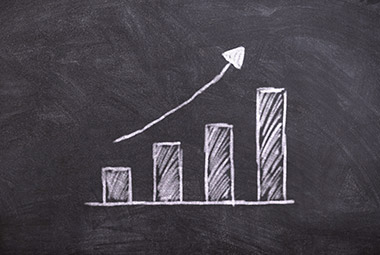 Business Continuity
With our business continuity services, you can plan and strategize preventative and protective IT solutions using the latest technologies available. Our team will conduct an in-depth analysis of your business environment and provide protective solutions to keep your data safe.
Work one-on-one with Microsoft-Certified technicians who will strategize protective IT solutions and provide cost-effective measures.
Ransomware Abatement
Don't let thieves lock up your data in exchange for payments – get rid of any ransomware and restore your system to its prior condition. Alliance Technologies provides in-depth analysis to rid your system of ransomware and other virus threats.
With our professional technicians, we'll remove any existing threats, restore your sensitive data, and put in place protective measures so you won't ever be locked out of your system or files again.