POS Point of Sale
POS specialists for grocery stores and restaurants
For any Point of Sale Installation we understand all the components that are required to make any location efficient as possible. With over 15+ years experience working with national grocery and food locations, we have the deep knowledge to plan, estimate, and deploy the most current technology. We are certified with many of the largest POS, networking, and storage vendors.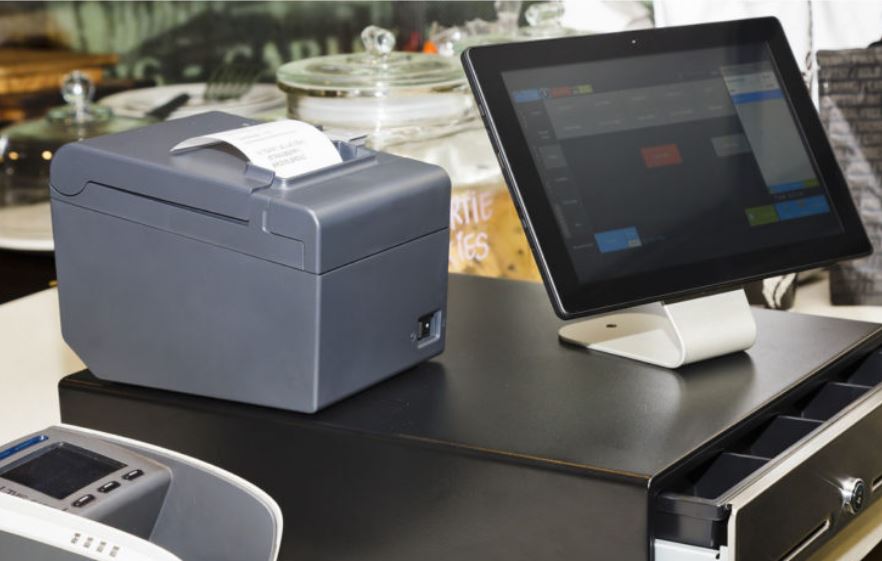 Work with professionals with the experience to make a difference
Working with national retailers and financial organizations have given us the skills and confidence to ensure your company will always be online, ensuring your customers will never be disappointed.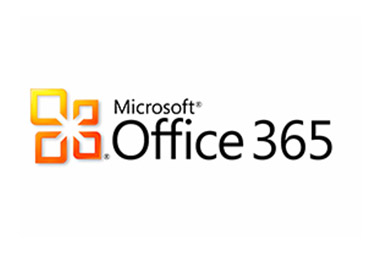 Office 365 - In Sync
We are very knowledge about PCI compliant and have the certifications to back it up!
Management & Scalability
Make it easy, get a FREE ASSESSMENT of your business from Alliance Technologies today.