ON-SITE & REMOTE SUPPORT
Our promise is 100% satisfaction 100% of the time
We understand how important it is to keep your business running, with our On-site & Remote Support we can provide the best solutions and support to our customers on a daily basis. Our trained technicians are constantly monitoring our clients networks for any technical issues that may arise.
Managed IT services provide the best up-time for your business, by having the support of our Alliance Technologies team, your IT infrastructure and performance will be consistently healthy.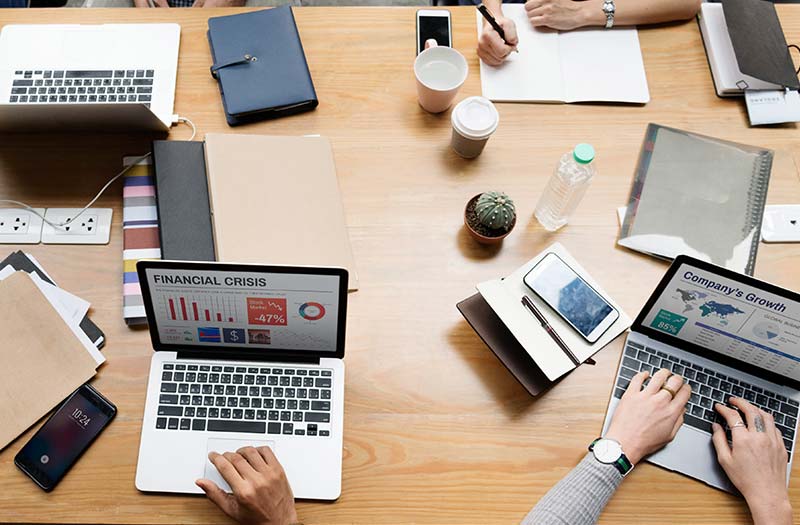 We provide quick and prompt solutions to any technical issues that may arise
Our technicians are Microsoft-Certified and can provide quick a analysis to any technical issues your business may be having – whether its a simple issue that can be fixed remotely or a more serious technical issue that requires a on-site presence. Alliance Technologies has all your IT needs covered, we provide 24/7 support to our clients to ensure optimal performance with zero down-time.
It's important to keep your business up and running, our On-site & Remote Support team ensures 100& satisfaction in our work 100% of the time. You'll work one-on-one with one of our assigned certified technicians who can identify the issues quickly, provide a in-depth analysis, and produce effective results.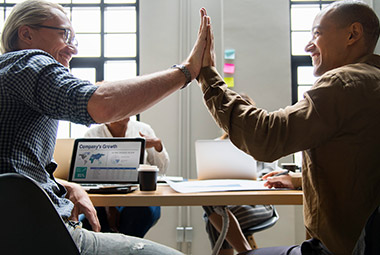 Remote Support
With consistent monitoring of your business IT infrastructure, our technicians can identify most issues remotely and apply a fix quickly. With alerts and warnings we can sometimes patch issues before they arise provided peace-of-mind for our customers.
Remote Support is included with our Managed IT services with 24/7 monitoring of your business systems.
On-Site Support
When things get technical, our technicians provide On-Site Support to our clients to personally determine the issue. With professional and certified experience we are able to identify issues quickly and prepare a patch on-site.
Alliance Technologies provides outstanding 24/7 support to our clients to ensure 100% server up-time and 100% satisfaction. Get a FREE ASSESSMENT for your business today.