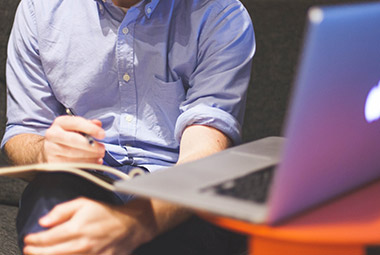 We've launched our BRAND NEW website – an easier way to view our recent work, receive updates, and in-depth information of our services…
We've teamed up with family and created a whole new web experience for you to review and enjoy. You can now see recent news, get in-depth information of what we offer for services, contact our help line, send us a message, our review our most recent work that we've done all over chicago.
We've added a new Our Work section to include some of the IT Services and recent jobs we've done. See in-depth information, such as the client or project specifications, as well as images from the job on-site (we try to include before/after shots).
Now you can get the most out of your IT Support even faster with our 24/7 Help Line as well as contacting us directly. Our technicians are on stand-by to help you with any IT inquiry or issues that you may have.